Welcome to
Fineblanking Alliance
The strategic fineblanking alliance
to be more global and go further
Fineblanking Alliance (FBA) is a great alliance of fineblanking companies and was established to offer customers direct access to new suppliers and production plants and help them expand into new markets in strategic countries.
Our allies – CFTC, China Fineblanking Technology Co. Ltd. and SANJO Group – are totally independent of one another but they share a common goal: to bring customers the chance to manufacture their products in other countries without sacrificing the high technology, quality and reliability standards they have always aimed for.
CFTC and Sanjo Group are experts in fineblanking and specialize in different technologies, including Tooling, CNC, Assemblies, Finishes and Heat Treatment.
We have 8 production plants across Asia, Europe and North America
with 34 fineblanking presses and 1,450 employees worldwide.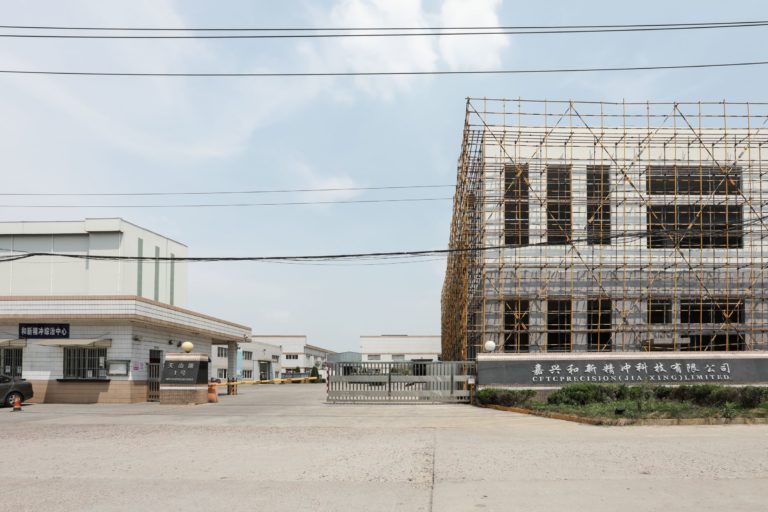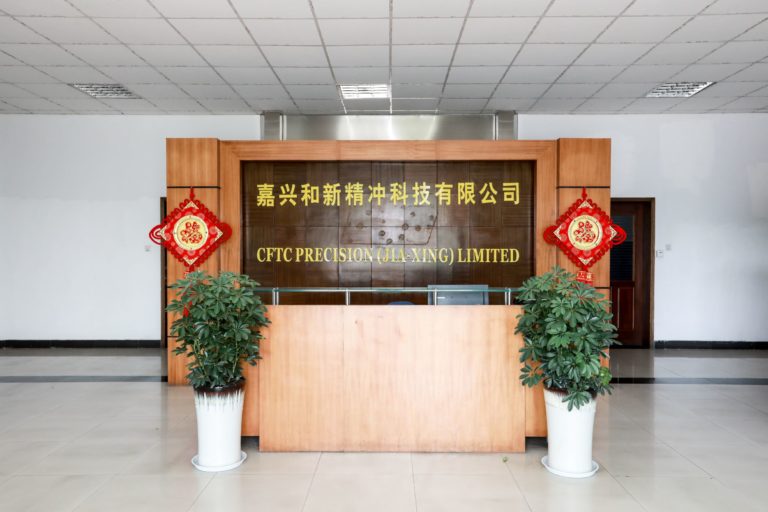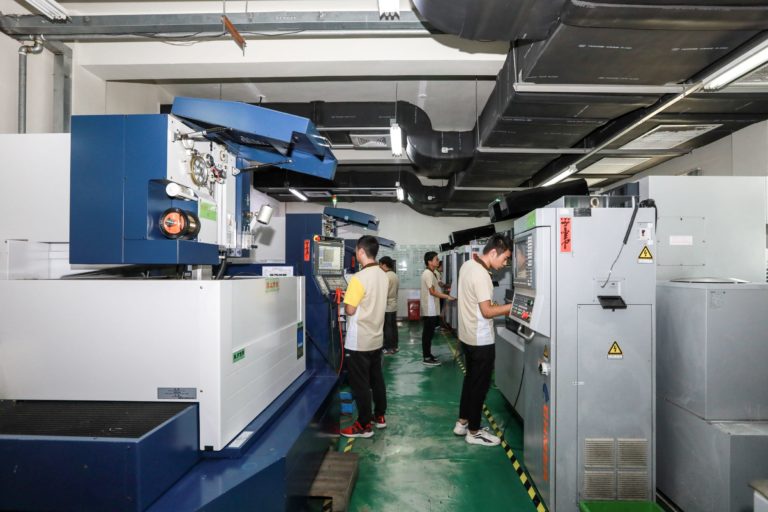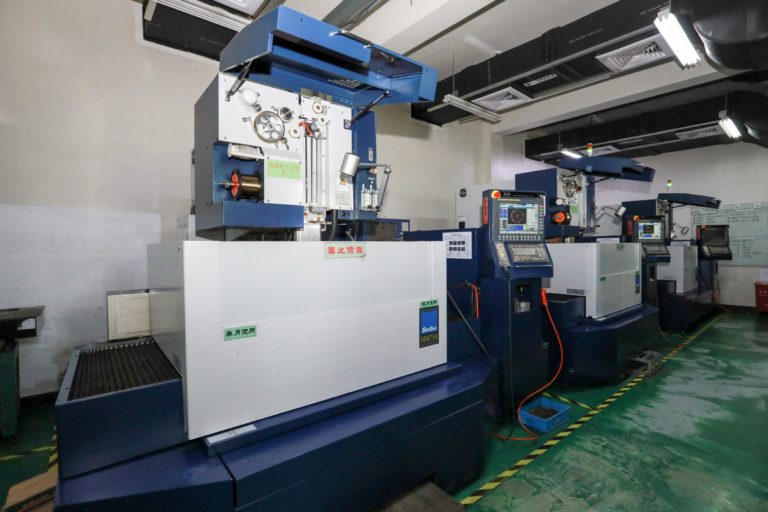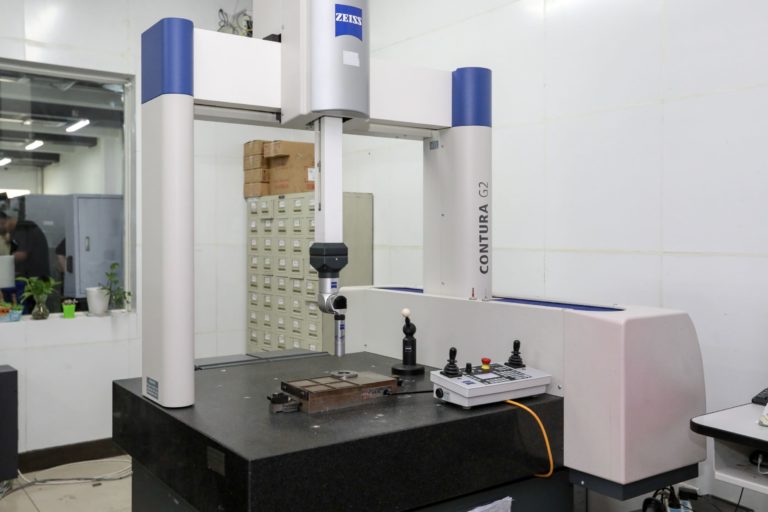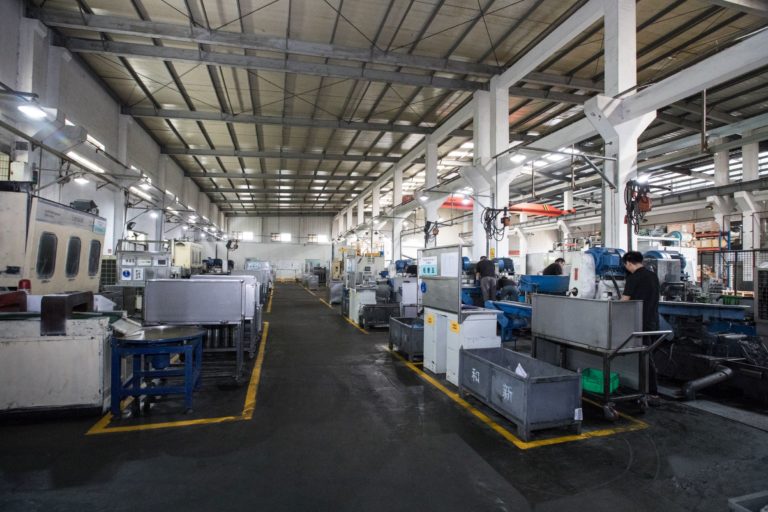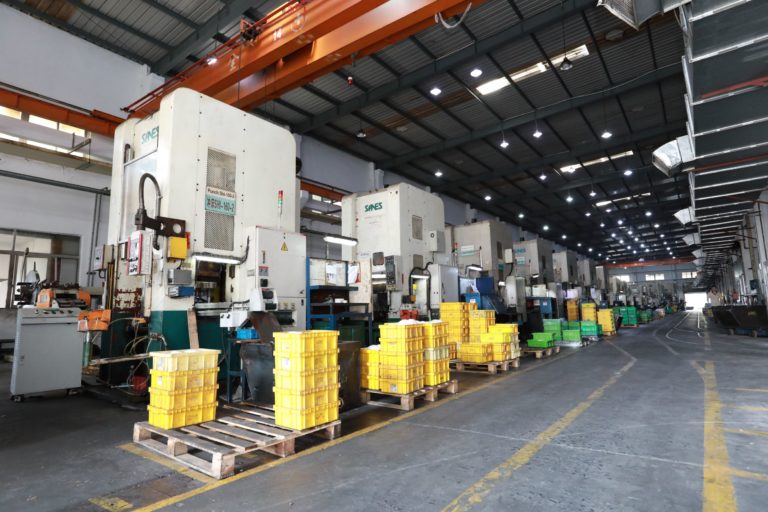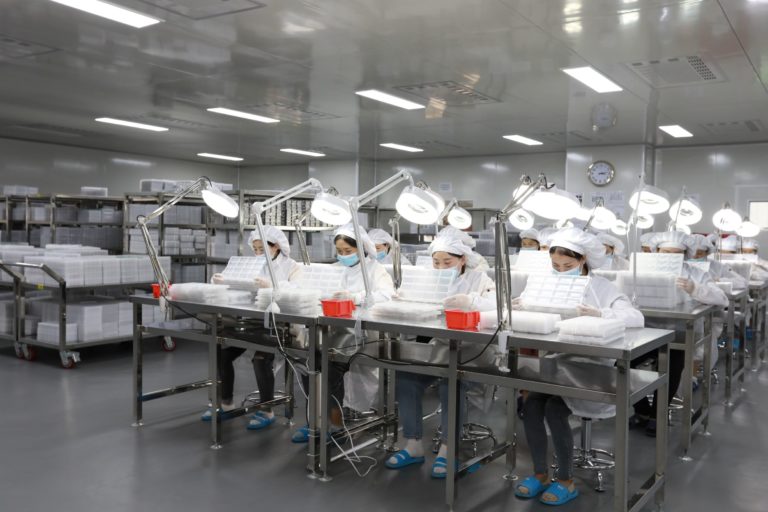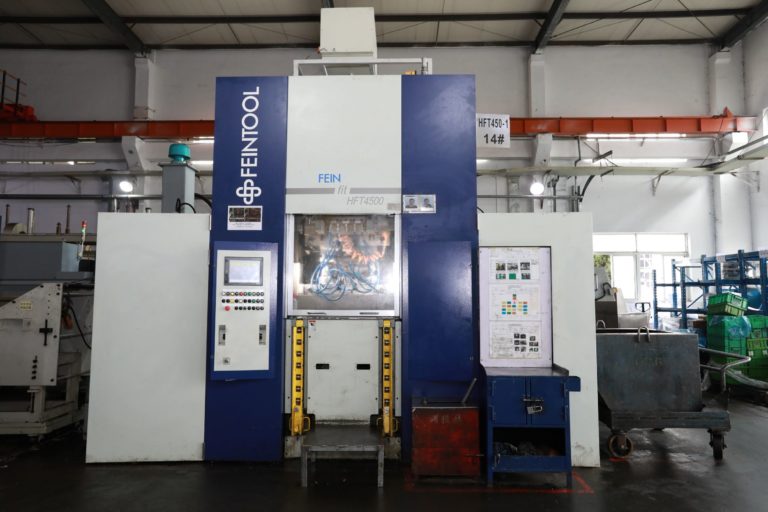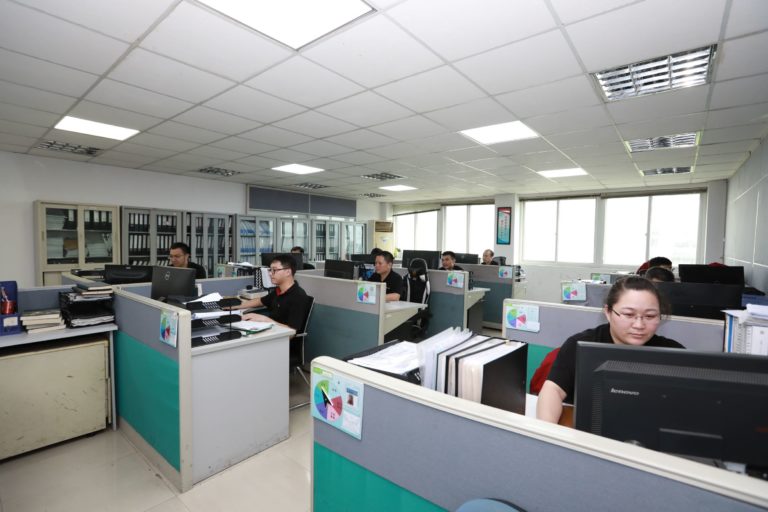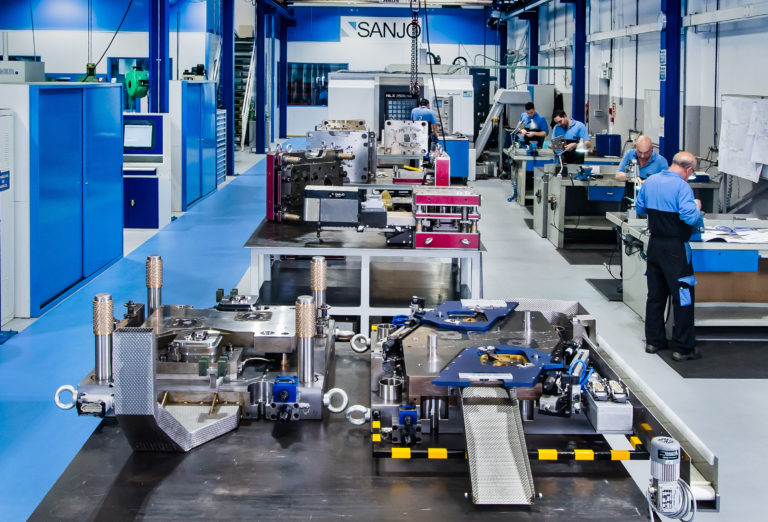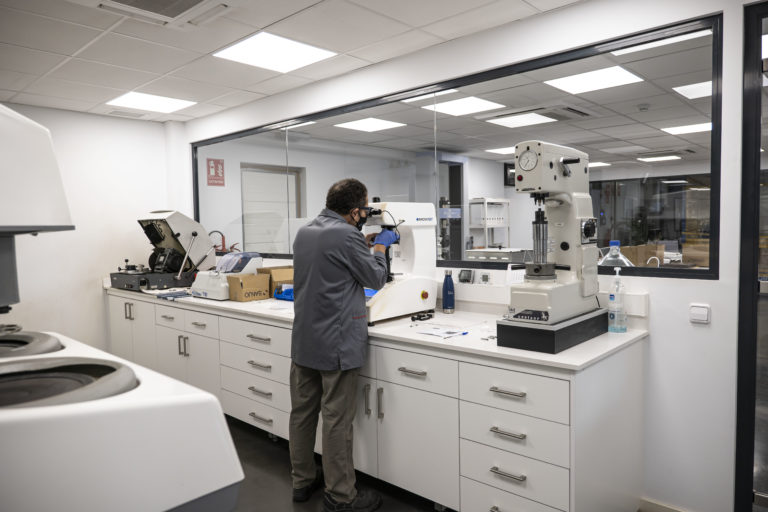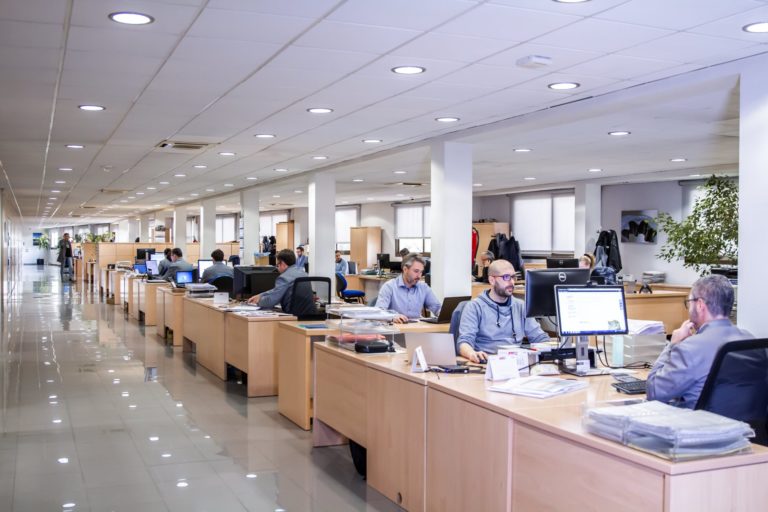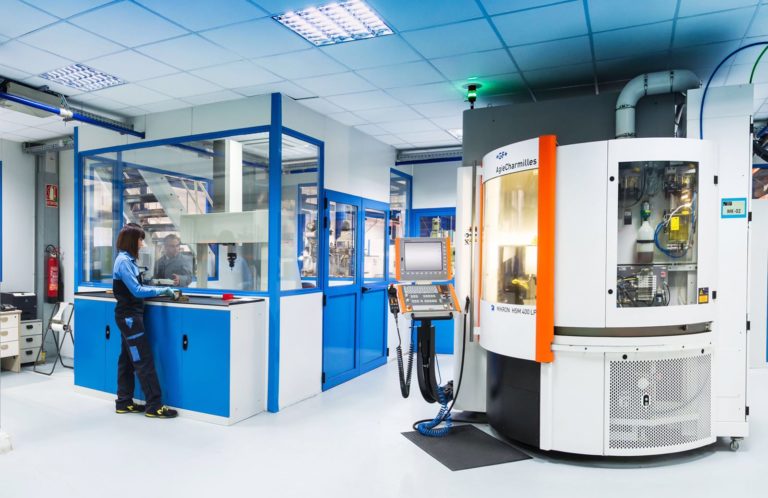 More Global, More Productive, More Competitive